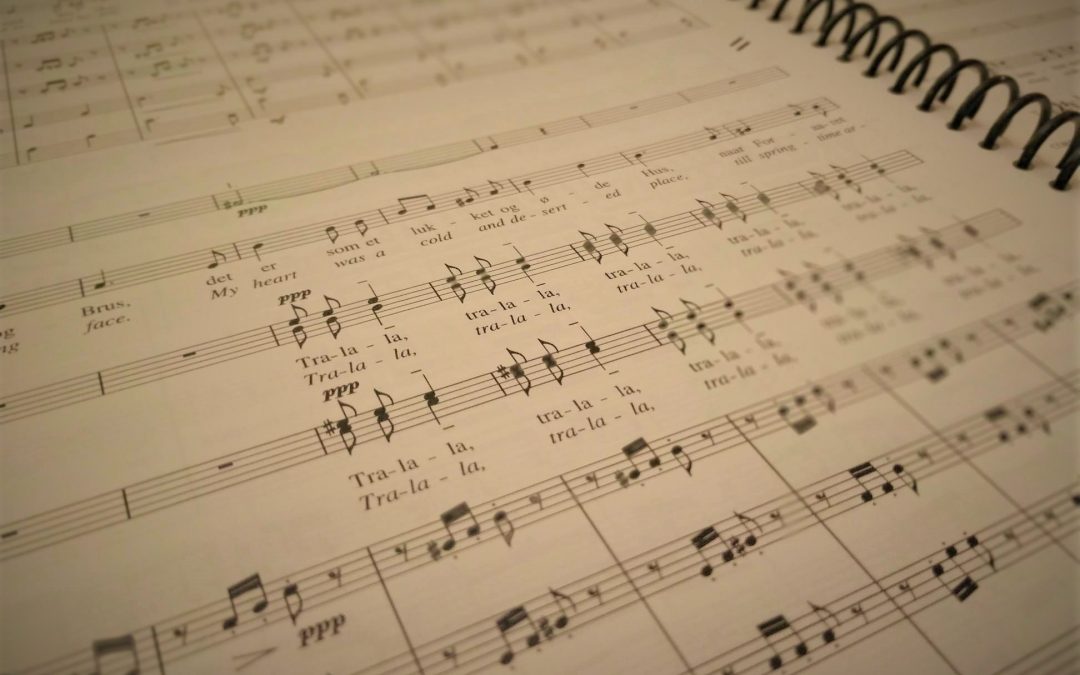 "Music and rhythm find their way into the secret places of the soul." –Plato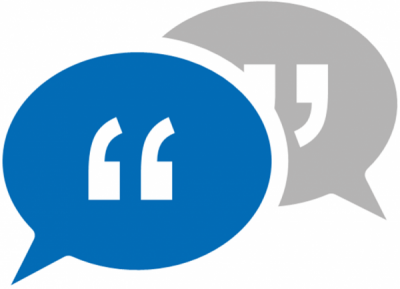 Some impressions by our former members: "When it comes to choirs, the personality of the choir's leader is often what defines the entire character and atmosphere of the group. My first impression of our choirmaster, Haig, was thus an immense relief. His manner...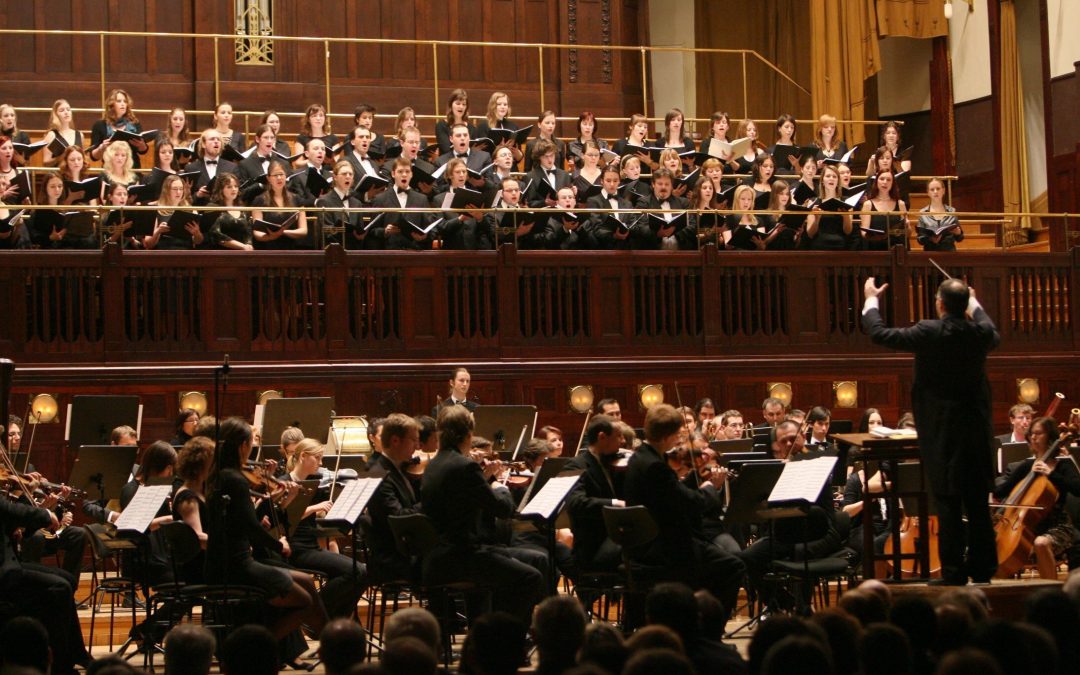 Would you like to share our joy in making music, performing works by celebrated as well as relatively less known masters under professional conductors, and give pleasure to the academic community and the public at large? If so, please do not hesitate to join our ranks...